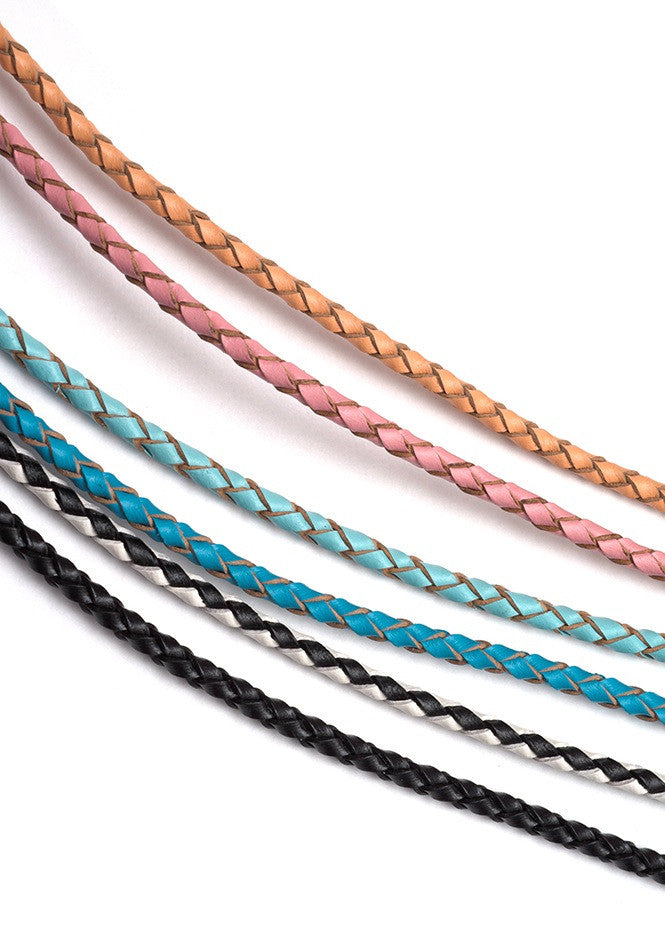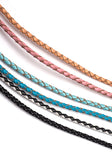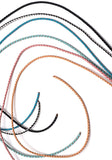 Replacement Leather Cord
Replacement cords for Emily Green necklaces. Please note that in order to repair your necklace, you will need to post us your beads as the beads do not fit over the coil ends we use for the leather cords. Please order and pay for your cord online, then post us your necklace.
Please post your necklace to us at: EMILY GREEN DESIGN, 28 GILBERT ROAD, PRESTON VIC 3072.
We will then clean your beads, remake your necklace onto your new cord and post it back to you.
Repairs take approximately 5 working days.