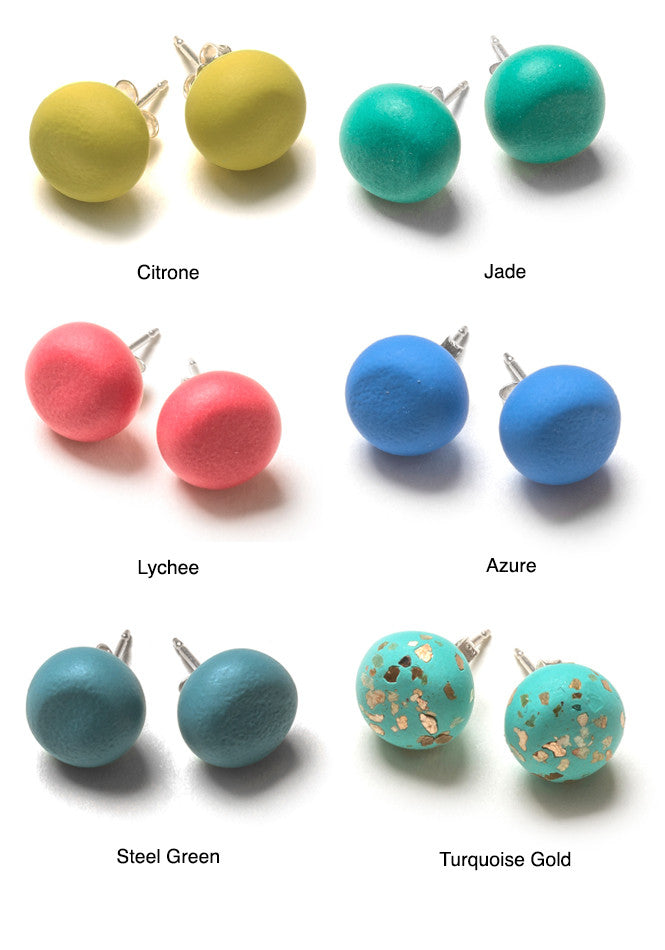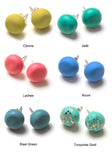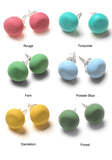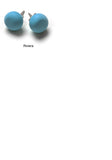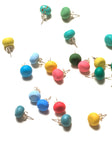 Dot Dash Stud Earrings
These cute and colourful stud earrings are individually handmade using polymer clay, glued onto a sterling silver post. They measure approximately 1cm in diameter.
Click through the images below to view the full range of Dot Dash stud earrings.
All products are designed by Emily Green and are individually handcrafted in her Melbourne studio. The patterning on each piece is unique and the scale and colour may vary slightly.